By Jake Lowary
The Leaf-Chronicle
August 5, 2009
In preparation for a comprehensive training exercise an upcoming 12-month deployment to Afghanistan, soldiers with the 3rd Brigade Combat Team and Air Force on Wednesday practiced coordinated indirect fire and close air support operations, a tactic widely used in Afghanistan, where rugged terrain sometimes limits the maneuverability of military assets.
"This is an extremely important part of what the Army does, especially in Afghanistan," said Capt. Christopher Leinback, the fire support officer for 1st Battalion, 187th Infantry Regiment, 3rd BCT.
Communication across two military branches, elements on the ground and two different airframes were the name of the game Wednesday.
Synchronization and integration of the two branches and several moving parts is a tough task. Planning for Wednesday's drill began in February and training will be complete when the brigade goes to Fort Polk, La. next month for a three-week capstone exercise at the Joint Readiness Training Center.
The idea was somewhat simple. Ten howitzers operated by members of 3rd Battalion, 320th Field Artillery Regiment stationed about a mile from the target — seven decrepit tanks on a ridge line — were to fire on the target, allow an A-10 Warthog attack plane to make a firing run and then coordinate support for the A-10 from two hovering OH-58 Kiowa helicopters.
The true test will come in a few months when the training the soldiers have been building is put to use in the real situation.
Capt. Manuel Gonzales, commander of Bravo Battery, 3rd Battalion, 320th Field Artillery Regiment, said while it's not a foolproof system yet, more training will get them there.
"Really, our level it all was there," he said of Wednesday's exercise. "We have been consistently progressing."
For more on this story, including a photo gallery, see The Leaf-Chronicle on Thursday.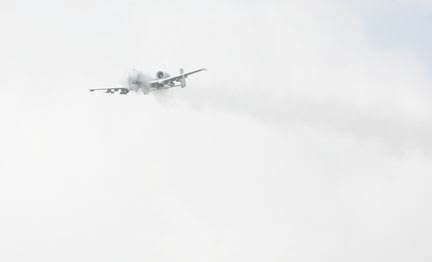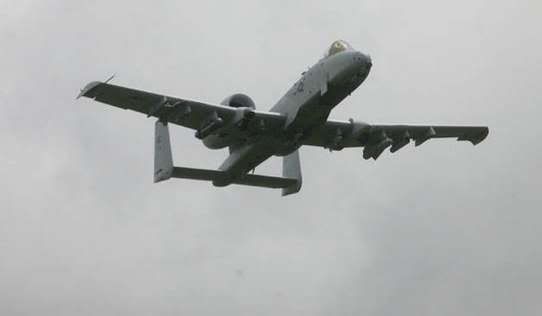 Source